On My Bookshelf
I'm often asked for book recommendations on topics such as personal growth, relationships, and issues of importance to women.
Here's a short list of some of my perennial favorites:

Inner Work: Using Dreams & Active Imagination for Personal Growth, 1986,
R. Johnson.
A General Theory of Love, 2000, Lewis, Amini & Lannon.
A Little Course in Dreams, 1998, R. Bosnak.
The Gift of Therapy: An open letter to a new generation of therapists and their patients, 2009, I. Yalom.
The World Split Open: how the modern women's movement changed America. 2006, R. Rosen.
What Matters Most: Living a More Considered Life, 2009, J. Hollis.
Necessary Losses: The Loves, Illusions, Dependencies, and Impossible Expectations That All of Us Have to Give Up in Order to Grow, 1986. J.Viorst.
The Dance of Anger: a Woman's Guide to Changing Patterns of Intimate Relationships, 2014, H. Lerner.
The Gift of Fear, 1997, G. de Becker.
The Verbally Abusive Relationship: How to recognize it and how to respond, 1996, P. Evans.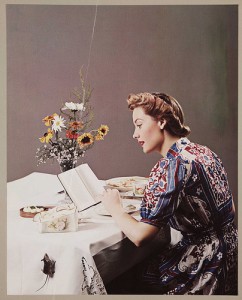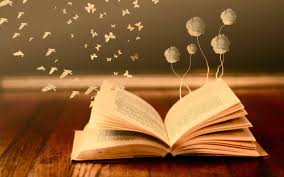 "The more that you read, the more things you will know. The more that you learn, the more places you'll go."
— Dr. Seuss