Midlife Virtual Women's Group
Midlife Women's Group
Tuesday
Evening Virtual Group (meets alternate Tues) Time: 5:15-6:40pm (75 minutes)
~This is an ongoing group of seven women~
This small group offers a unique opportunity to experience the wisdom and support of other women. My groups are for women who have been – or are currently in – psychotherapy, are not in crisis, and are interested in self-growth.
This is an ongoing group; we add new members as members leave the group. Women in this group are midlife or older.
Three virtual assessment sessions are required to assess mutual "fit," gather history, and prepare the prospective member for group.
(206) 547-7844
"We seek not rest but transformation; we are dancing through each other as doorways."
-Marge Piercy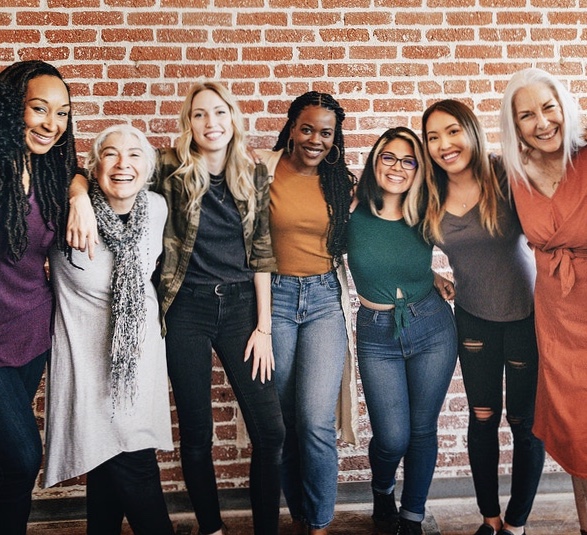 Group offers a

unique opportunity to experience the wisdom, support, and perspective of other women.

Group members tend to have good self-awareness and insight and are supportive of each other. As members learn more about themselves, the group as a whole transforms, and members become agents of change for each other.

My groups are on-going; an opening for a new member happens when a current member leaves the group.

For many members, group becomes an important touchstone and a valued part of the week.