*I facilitate Virtual Women's Groups via a secure platform. I'm based in Seattle and enjoy working with group members throughout WA State.*
Why I Love Groups
For more than 30 years, I've had the joy and privilege of facilitating women's groups. In group, I create and foster a safe working space, encourage supportive community among members, and build group cohesion.
As a group member, you have a wonderful opportunity to learn more about yourself as you gain support, insight, and perspective from other members.
Group often becomes a highly valued space in which to have meaningful conversations that can be missing elsewhere in life.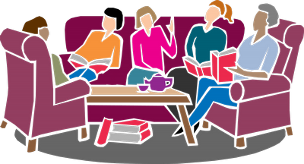 Advantages of Being in a Therapy Group:

You'll remember that you're not alone. Most human problems and struggles are universal.
You'll be encouraged to give and receive support, encouragement, and perspective. We help ourselves when we help others.
Group becomes a safe place to receive supportive feedback and try on new ways of thinking about things.
You'll gain deeper awareness of your impact on others.
Group provides you with a place to try out new ways of relating to others.
Group therapy is an effective and affordable form of therapy. Group sessions are typically 75 minutes.
Adapted from: Yalom, I.D. and Lescz, M. (2005) The Theory & Practice of Group Psychotherapy, 5th ed., NY: Basic Books.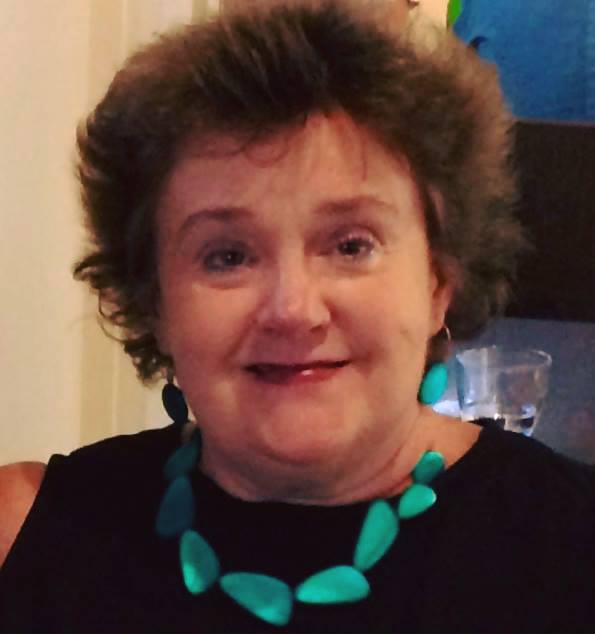 Ellen M. Rugg, MA, MSW, LICSW Group Psychotherapist
"One is always in the dark about one's own personality. One needs others to get to know oneself."
Carl Jung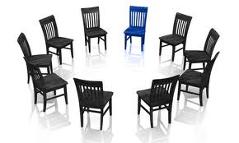 "Groups run by and for women are our psychic turf; our place to discover who we are, or who we could become, as whole independent human beings. Somewhere in our lives, each of us needs a free place. Do you have yours?"
— Gloria Steinem Outrageous Acts and Everyday Rebellions