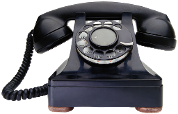 If you'd like more information about any of my groups, please feel free to contact me.
Please note that email is not a secure form of communication, and that if you chose to email me, you are assuming the risks related to email use.
Please leave me your telephone number and let me know if it's ok to leave you a voicemail if I don't reach you directly.
The phone posted here is a landline and is unable to receive or respond to texts.
(206.547.7844)
I look forward to hearing from you.