For over 25 years, I've had the joy & privilege of facilitating women's groups. In group, I create & foster a safe work space, and encourage working community among members.
As a group participant, you have a wonderful opportunity to gain support, insight & perspective from other women.
Group often becomes a highly valued space in which to have meaningful conversations that can be missing elsewhere in life.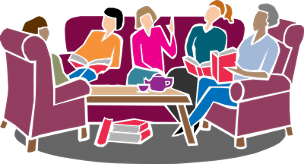 Some advantages of being in a Therapy Group:

You realize the universality of most human problems & struggles. You're not alone.
You'll be encouraged to give & receive: support, encouragement, & perspective. By helping others we help ourselves.
Group becomes a safe place to receive supportive feedback and learn new ways of thinking about things.
You gain personal insight on how you impact others.
Group provides you with a place to try out new ways of relating to others.
Group therapy is an effective & affordable form of therapy. Group sessions are typically 75 minutes.
Adapted from: Yalom, I.D. and Lescz, M. (2005) The Theory & Practice of Group Psychotherapy, 5th ed., NY: Basic Books.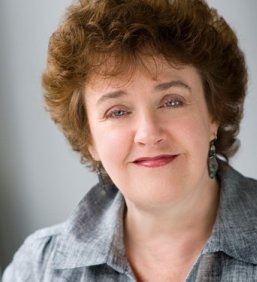 Ellen M Rugg, MA, MSW, LICSW Group Psychotherapist
"One is always in the dark about one's own personality. One needs others to get to know oneself. "
Carl Jung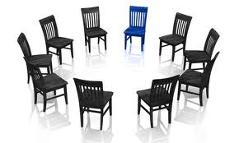 "Groups run by & for women are our psychic turf; our place to discover who we are, or who we could become, as whole independent human beings. Somewhere in our lives, each of us needs a free place. Do you have yours?"
— Gloria Steinem Outrageous Acts and Everyday Rebellions