*Younger Women's Monthly Connection*
-Meets Virtually the Fourth Friday of the month from 12:30pm-2:15pm-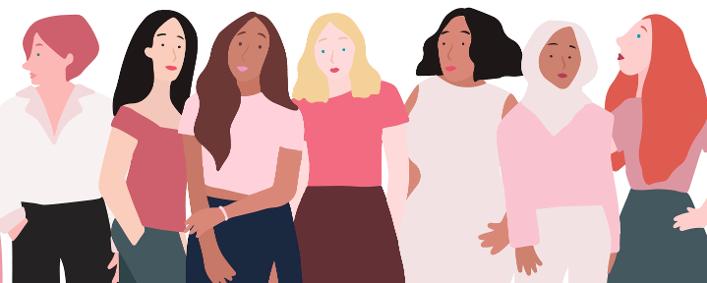 "Joining a group that meets even just once a month produces the same happiness gain as doubling your income." *
Group provides a unique opportunity to benefit from the perspective and wisdom of other women in a confidential and supportive space.
My groups are for women who have been in, or are currently in, psychotherapy, are not in crisis, and are interested in self-growth.
Topics/themes are decided collectively and may include: self-confidence, relationships, changing interpersonal boundaries, imposter syndrome, personal challenges, being single/partnered/dating, family-of-origin issues, using one's voice, career direction/change, self-care, etc.
Group becomes a touchstone and a place to have meaningful conversations that may be missing elsewhere in life.
Members of this group are well-functioning and are curious about themselves and others.
Group details:
When does the group meet? Once monthly: virtually, usually on the 4th Friday
Time of session? 12:30pm-2:15pm (1 hr & 45 min)
Is anything else required?
Yes; It's required that prospective members have three individual assessment sessions prior to group engagement. This assessment phase is to assess mutual fit, to answer questions, to collect history, and to prepare the prospective member for group participation.
Assessment sessions are $150 each out-of-pocket, and may be partially reimbursed by yourinsurance.
If you'd like further information, feel free to contact me.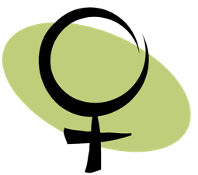 While initially the idea of group might be intimidating, new members usually feel more comfortable than expected.
By listening and attuning to others in group, we enhance our ability to experience satisfying connections outside of group.
Group provides a mirror for reflection – and helps us see who we really are in the world, as well as what might be holding us back.
*Robert Putnam, Bowling Alone: The Collapse and Revival of American Community, 2000.