*Clinical Consultation Group*
*For Licensed Clinicians: Meets 2nd Fridays*
1pm-2:30pm
(This group is currently full; I do keep a waiting list for future openings.)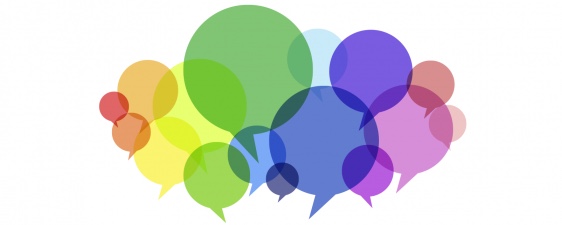 As a clinician who has been practicing – mostly psycho-dynamically – for decades, I'm excited to announce a new interactive consultation group for licensed clinicians.

Group is a powerful modality for consultation – things will come up in group that won't come up in individual consultation. I create and foster a safe container and encourage working community within the group.

Themes are decided collectively and may include: the therapeutic alliance, self-disclosure/boundaries, case material, transference and countertransference, cultural/diversity awareness, professional development, ethics, etc. Consultees will be encouraged to share their work – and feelings about it –and respond to each other in a non-critical manner. Business aspects of practice are also discussed as the need arises.

Consultees/members make a commitment to six monthly sessions, with an option to renew after the first six months.

If you'd like more info, or to set up a no-charge 30 minute mutual interview, please feel free to contact me.