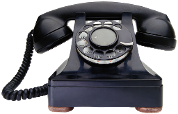 If you'd like more information about any of my groups, please feel free to contact me below.
If you do so, please leave me your telephone number.
Since email is not a secure form of communication, I'll be responding to your inquiry by telephone.
In order to ensure the safety of our communication, I ask that future communication be through my landline, below.
(206.547.7844)
I look forward to hearing from you.