Clinical Consultation Group
*New Monthly Friday Group*: Begins January 12th 2018
1pm-2:30pm
Fee: $50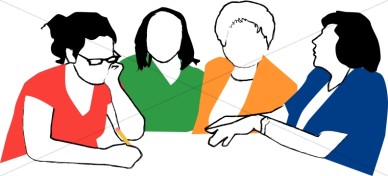 Practicing independently can be wonderful--and our work with clients rewarding and fulfilling. In order to be our best therapeutic selves, we all need confidential & nonjudgmental places to receive support, try on new perspectives, and generally grow as clinicians. Belonging to a clinical consultation group can become an invaluable touchstone in our professional and personal self-care.


Topics/themes will be decided collectively, and may include: the therapeutic relationship, professional identity evolution, assessment skills, ethics, developing awareness of how privilege and power may affect our work, self-disclosure/boundaries, countertransference, case material, etc.


Group will also be a safe place to discuss & troubleshoot professional issues (e.g., fees, policies, insurance headaches, etc.) Members will also have the benefit of developing community with one another, and will benefit from each other's wisdom & experience. We'll also have the opportunity to observe and learn from our dynamics as a group. And...while we'll have many serious & stimulating conversations, we'll also have fun together.

Consultees make a commitment to six sessions, with an option to renew once the first six months is over. I'm excited about beginning with this new group. If you'd like more information, or to set up a no-charge interview please feel free to contact me.